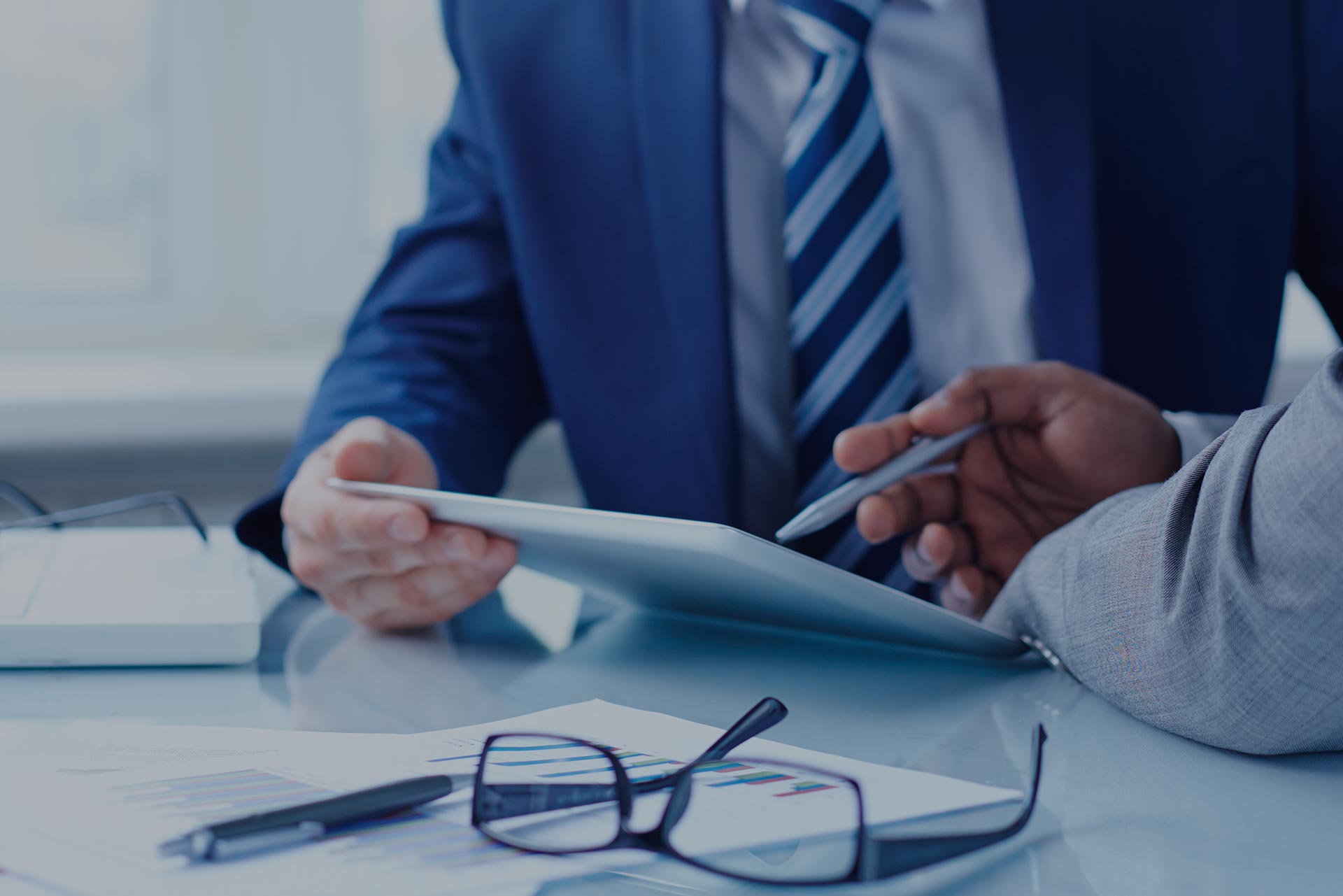 Navas & Asociados (N&A) is a Costa Rica full-service "boutique" law firm, where we are convinced that our clients deserve the best and most efficient attention. Our professionals work hard to reach the highest levels of efficiency, honesty and loyalty towards our clients. More than just legal services, we provide personalized high-quality legal counseling to those who honor us by choosing our firm as their trusted attorneys and counselors.
VIEW MORE
Thank you very much for all you have done. You did a great job and you are second to none.





The best lawyers ever! Extremely profesional! Always available to respond quickly to your needs, while looking out for your best interest! Would highly recommend this law firm!





Honesty, credibility, suitability and involvement; these characteristics and the results obtained have produced great trust and confidence in Rogelio Navas and his team.





Excellent work …, very thorough and according with what we are looking for and trying to amend in the company (…).





Excellent work amigos!!! You rock … !!!





I am very satisfied with the service of your firm. Thank you all for taking so professional care of my case, and my needs as well. I am very pleased.





Thank you. My fiancé and I are very happy and satisfied with you, in all aspects.





I am very thankful for all your advice and support provided. May God fill you with blessings and wisdom in that work that you carry our with so much care.